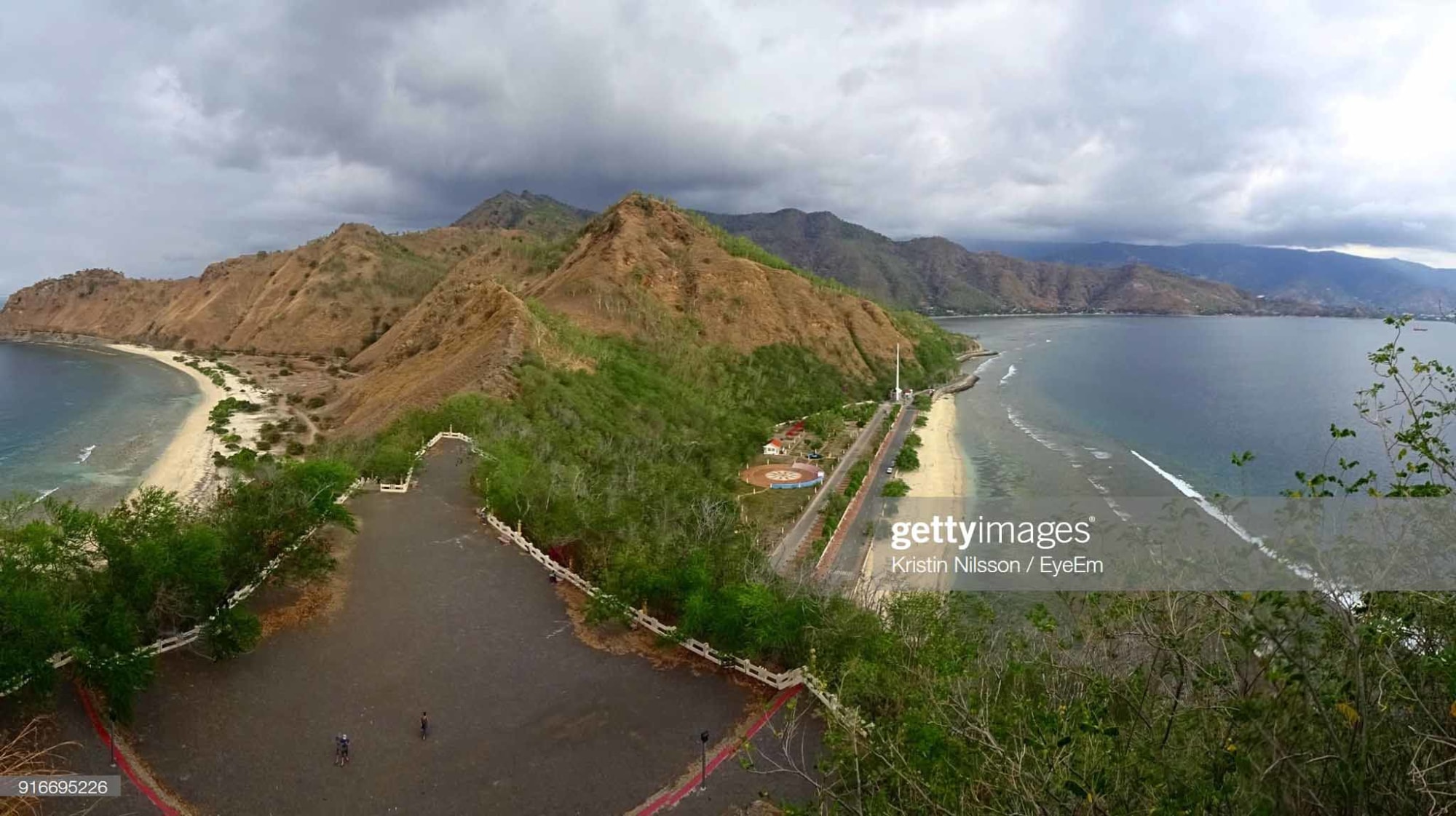 With hardly-touched 'best-in-the-world' reefs to dive, dugongs to spot, mountains to climb, and ancient traditions that have survived the ravages of war, Asia's newest country offers some of the world's last great off-the-beaten-track adventures.
Get an insight into Timor-Leste's dark history in Dili's museums, then venture out of the capital. Hike to jungle caves, wander through misty mountain village markets, and sip local coffee on the terrace of grand Portuguese pousadas. Bump along diabolical roads, stopping for photos of the seascapes as you grip the cliffs along the coast.
Strap on a snorkel and marvel at the pristine reefs that fringe the north coast and Ataúro, or delve deeper with dive companies that are proud to show off sites with superlative reef fish biodiversity. Trailblaze your way through this amazing country, and find out what everyone else has been missing.
Source : Lonely Planet
Image by Image Source / Getty Images
Timor-Leste  below Photos Courtesy of
Wyant M. Lauterman, Rob Swanson, Ethan Daniels, David Harasti, Daniel Groshong, Wayne Lovell and UNWTO.
To see more photos please check the hummingfish foundation